Progressive Jackpot
€8,086,060.24
LATEST GAMES
Explore our full game catalogue of over 300 games. From slots to bingo, we have it all.
You can start playing by either downloading or clicking the instant play button.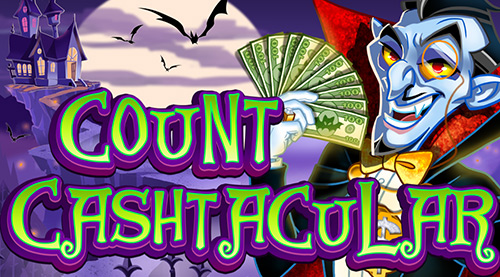 PROMOTIONS
REEL DREAM UNITED
From 11 June – 07 July 2021, you're invited to try-out for Reel Dream United. Compete for one of 11 spots on this dream team and earn your position as Captain to win EUR/USD 6,000 in cash!
VIEW PROMO
SLOT OF THE WEEK
All depositing players between 14 - 20 June 2021 will receive a round of up to 25 spins on Football Fortunes.
If you qualify, redeem your spins on Monday 21 June 2021 with code: SOFTW
Previous
Next