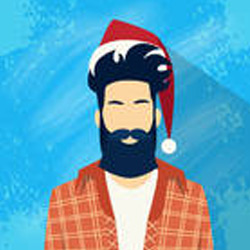 Welcome,
You have unredeemed points.
You have spent points.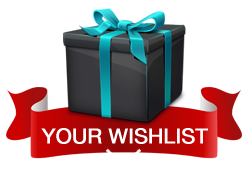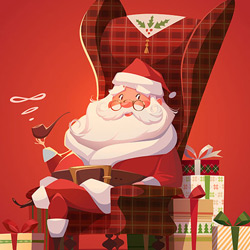 Santa's Lucky Draw
Get your lucky draw ticket & stand a chance to win.
Enter for 5 points.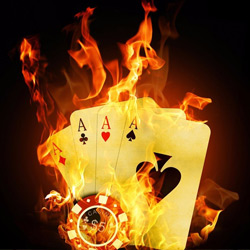 HOT
SLOTS
These slots are hot today – get spinning for some smokin' wins
Dont miss out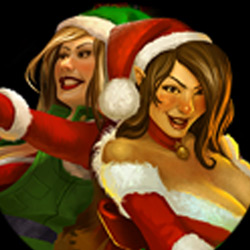 Naughty or Nice?
Who is holding the prize – see for yourself?
Enter for 5 points.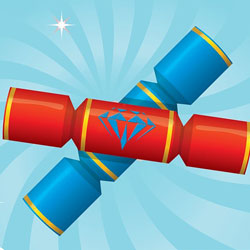 Cracking Chance
Take a cracking chance and you could double your points!
Enter for 65 points.